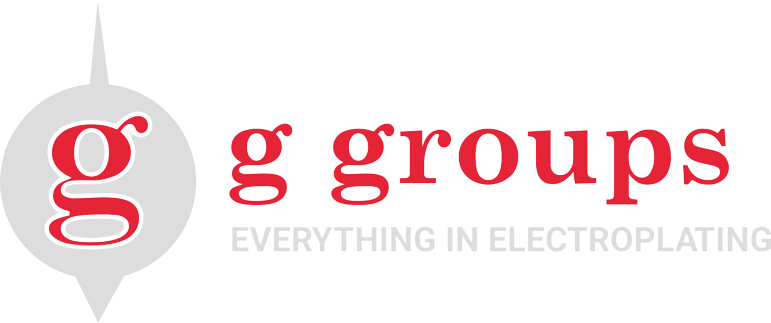 g-groups established in 1996 has been serving the electroplating industry for over two decades, providing high-quality electroplating chemicals and equipment to businesses across various industries. Over the years, the agency has established itself in the market and built a loyal customer base for it's reliability, quality and excellent service. 

As the electroplating industry evolved, the agency adapted to changing market conditions, expanded its product lines, and developed relationships with new suppliers. It also faced new challenges, such as increased competition or changes in regulatory requirements, but its experience and reputation allowed it to overcome these challenges and emerge even stronger.

Today, g-groups is a well-established and successful business, with a proven track record of delivering high-quality electroplating chemicals and equipment to its customers. Its longevity is a testament to its ability to adapt to changing market conditions, develop strong relationships with suppliers, and consistently deliver exceptional value to its customers.

As it looks the future, the agency will continue to build on its success, striving to remain at the forefront of the electroplating industry and to provide its customers with the best possible products and services.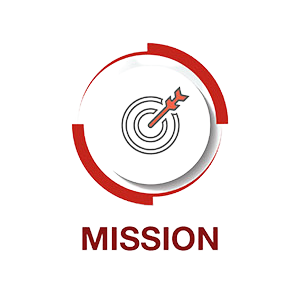 Our Mission
We aim to be a trusted partner to our customers, offering them exceptional customer service, technical expertise, and customised solutions that meet their specific needs, all at a cost effective price.
Our Vision
Our vision is to be the industry leader while also being socially responsible, cost-effective, and actively contributing to the growth of our stakeholders and the society.